Literally Just 17 Posts About Pets That'll Make You Go "Yup, That's My Baby"
"This is SO us." —Me @ my pets.
This look into the divine process.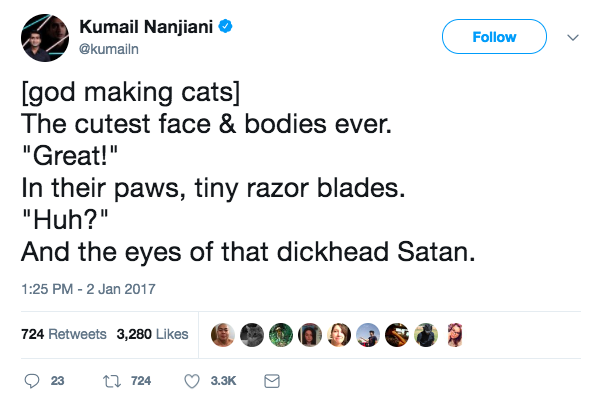 This potato.
This too-cool-for-you club.
This "I'm done" face.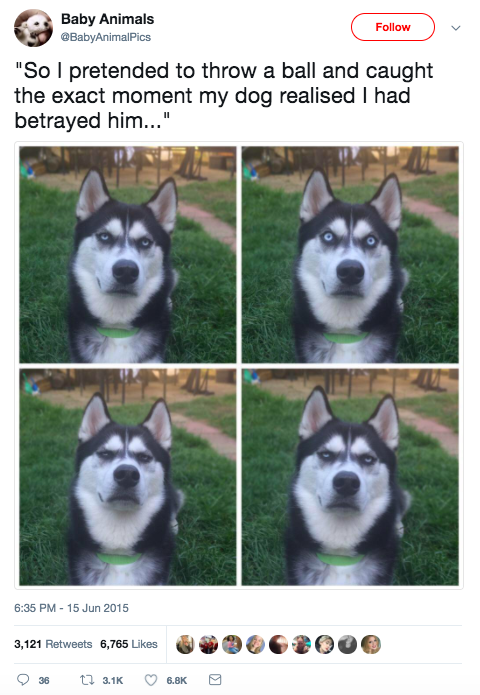 This stand-out babe.
This tiny moron.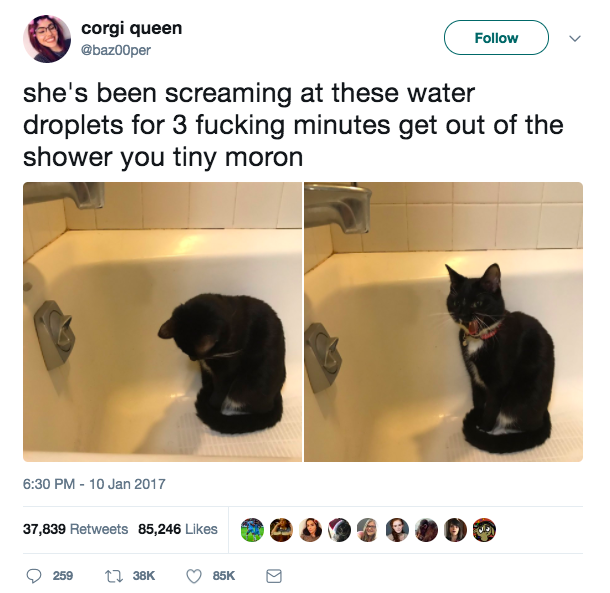 This Scooby-Doo villain.
This working sacrifice.
This job description.
This spy.
This babe who beat the system.
This comforting conversation.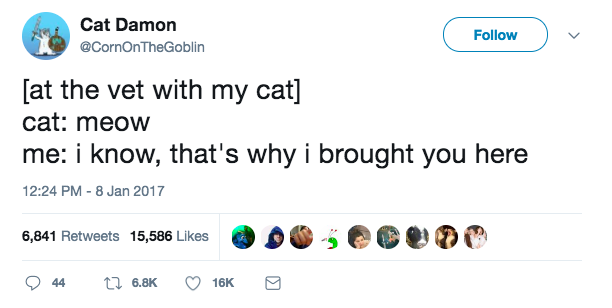 This over-dressed mess.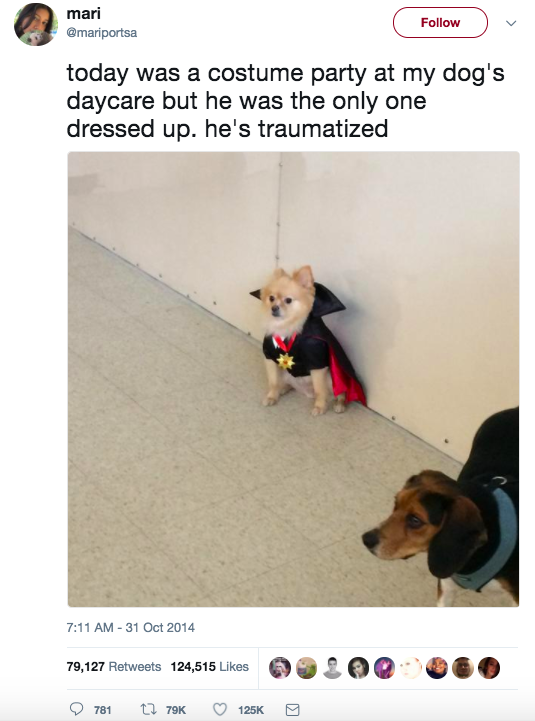 This simple request for privacy.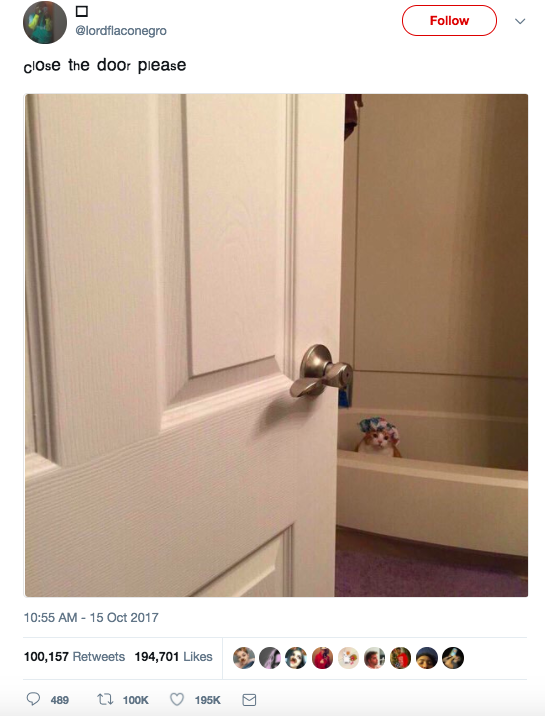 This fun fact.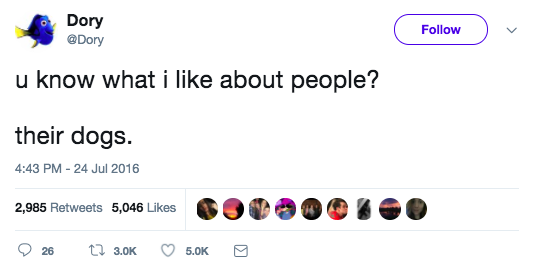 This life-changing revelation.
And finally, this sweet and undeniable truth.
Read More
Related Products to this Post